Pediatric Dental Surgical Associates
Patients

Request pediatric dental care for your child

Review by a board-certified surgeon

Receive quality full mouth dental rehabilitation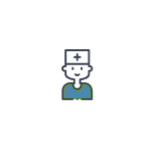 Return to your dental home for routine preventative care
Dentists
Why Pediatric Dental Surgical Associates
Pediatric Dental Surgical Associates is a private group of American Board Certified pediatric dentists, who are on staff and credentialed with Ann and Robert H. Lurie Children's Hospital of Chicago and Advocate Lutheran General Hospital.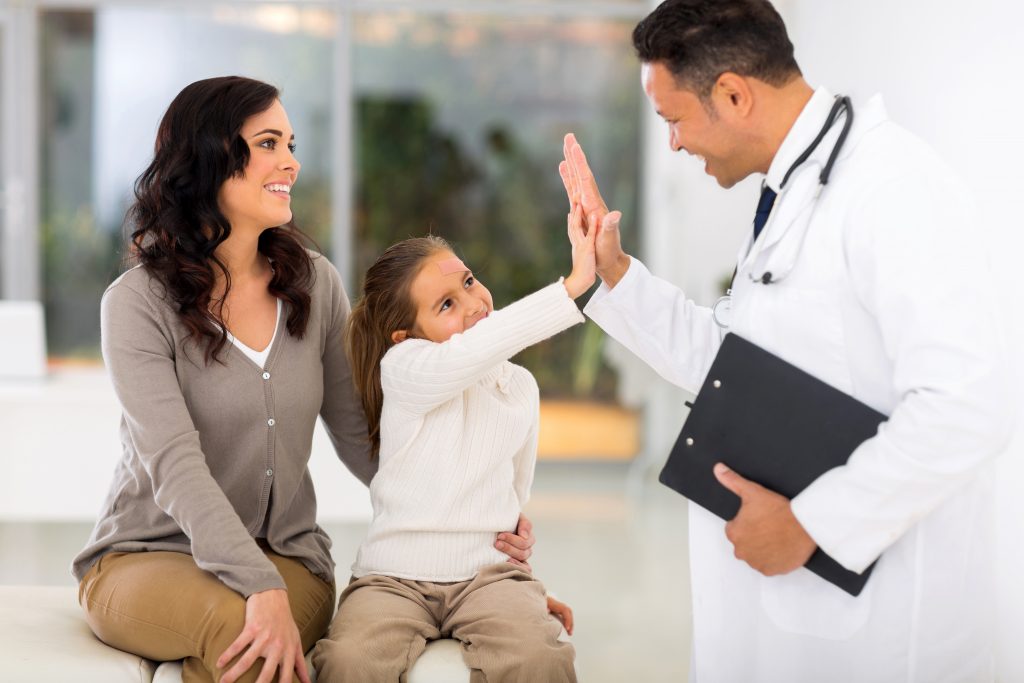 Pediatric Dental Surgical Associates specifically and only provides operative full-mouth dental rehabilitation for healthy well, special needs, and medically compromised children ages 1-6, delivered by a board certified pediatric dentist under general anesthesia administered by a pediatric anesthesiologist strictly in an outpatient hospital setting.
Significant disparities exist for the most vulnerable patients (80% of the decay is in 20% of the population)
Multi-quadrant operative dental rehabilitation due to complex treatment plans, behavior difficulties, special needs, and other issues that make treatment in the customary office setting untenable
Papoose use is contraindicated in most children
Resources for pediatric dental specialists with hospital credentials, networked with most PPO and Medicaid insurances plans are extremely scarce.
Sedation is risky
Access to care
Sealant based programs don't address operative needs
Missed time from work, school, for in office dental appointments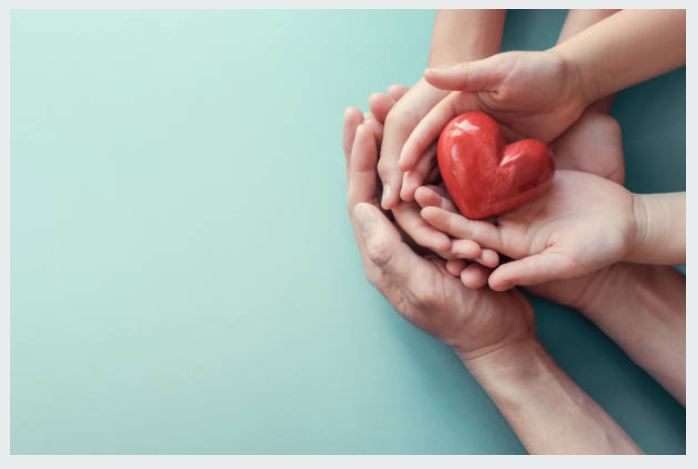 Our mission is to provide safe, timely, and highly-specialized full mouth operative pediatric dental care in a controlled hospital setting under general anesthesia, administered by a dedicated pediatric anesthesiologist, allowing patients to return to their primary care dental homes, with high-quality restorative work completed compassionately, and ready for lifelong preventive care.
Chicago Pediatric Dental Surgeons